Start Here Now comes out today
September 15, 2015 |
11 Comments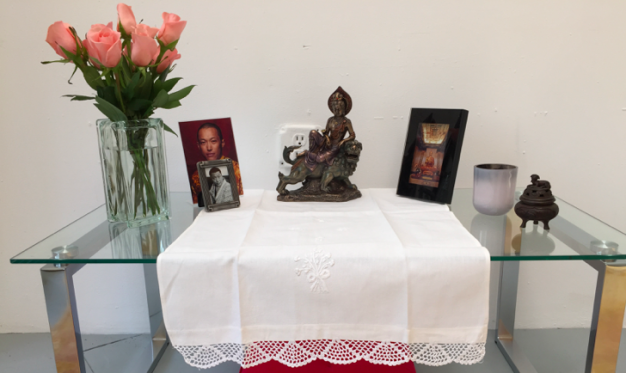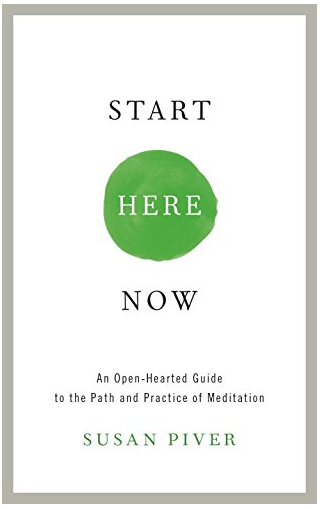 My new book is out today. I am honored to share it with you. Personally, I really, really like it. I'm so happy about it.
I woke up this morning at 5:30 wondering how the day would go, how I would feel about it all, (it's such a vulnerable situation), and if the world would embrace it in any way. I was overwhelmed with hope and fear so I just tried to be that person–this writer girl person who loves the dharma and you and her teachers and writing, who was at this moment overwhelmed with hope and fear and was trying to sit with it, relax with it, feel it.
I sat down to write in my journal as the sun was coming up (wow, this is starting to sound very writerly and romantic) and out popped my own personal aspirations for sharing Start Here Now with the world:
May my teachers be proud of me and happy that I am their student.
May offering this book deepen my path of devotion and insight so that I may attain enlightenment on behalf of all beings.
May my offering be accepted.
May this book support our amazing Open Heart Project community to grow through the roof as a force for Basic Goodness.
May it contribute to the rising tide of sanity in this insane world.
May the lives of the gurus be long so that they may continue to provide us with wisdom and compassion.
As a warrior of Shambhala, I offer this book as my sword.
Then I had some breakfast.
It is a good life.
Love, Susan
categorized in: dharma, Start Here Now