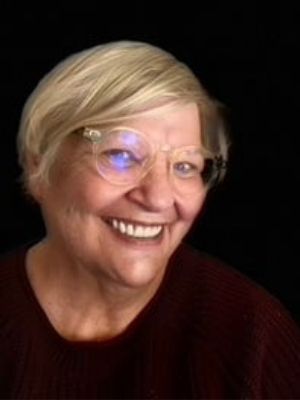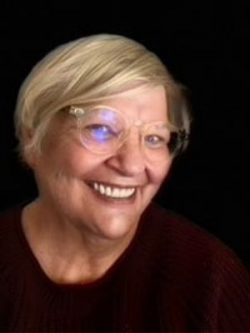 Mother, lover, friend, and fierce protectors – Invoking the feminine in Buddhism
with Gayle Hanson
FREE for Open Heart Project Sangha members.

Deep within our lineage is a living, breathing feminine principle that often goes unnoticed, partly because it is mostly male teachers who are given voice and partly because the feminine principle itself is elusive, un-graspable; more ambient than solid.
We've long wanted to look more closely at it all and there is no better guide for this exploration than Gayle Hanson. Some of you may know her from various gatherings and, if so, you know she is deeply trained, fiercely open-hearted, and wildly creative. If not, you will find out! She is an amazing teacher who goes beyond knowing the history and meaning of this topic to embody it, which could not be more in keeping with this precious topic.
Please join her for four 90-minute sessions beginning October 13. Sign up even if you're not sure you can attend live as you will have access to the recording of each class.
Class 2: October 27
Who are the feminine lineage holders in our own lives? How can we identify them. How do
we call up their energy on our own and in the company of others. We'll look at some historical and
contemporary praises of the feminine and using prompts will begin to create our own. Where does
feminine principle intersect with gender? And how can we celebrate and honor our own feminine
principal and lineages. Using writing prompts we will create our own praises and invocations of
goddess principle. We will also begin work on our own lineage mandalas.
Class 3: November 10
Shrines, altars, ceremony – How do we make a place that calls us to invoke the goddess in
everyday life. We will look at various ways to set up shrines, or simple installations to support and
invoke the feminine. This doesn't have to be complicated, but can be as simple as a playlist of favorite
songs.
Class 4: November 24
Bringing it all back home. We will review what we've discovered. We will share our finished
mandala/lineage trees, writings, and songs in celebration of our journey.
Materials:
Notebook and pen: We will be doing guided writing exercises.
Media for artmaking: colored markers, pencils and pens, watercolors, gouache, or poster paints, glitter, fabric scraps, beads, etc. for mandala collage making. Elmers Glue. Calligraphy markers in black and red if desired. It would be helpful if participants had markers in the colors of the five buddha families: white (or silver), blue, yellow, red, and green. Magazines. Scissors.
Paper: standard letter 8.5 x ll and larger, 11×17, or even bigger…white and other colors.
A variety of black and white selfies.
About Gayle: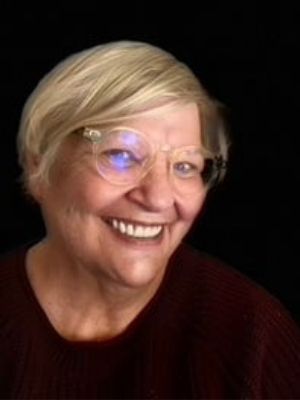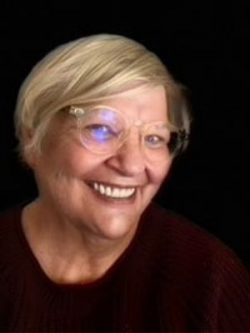 Gayle Hanson loves to practice, study and explore the dharma. A writer and editor by trade, she took refuge with Ani Pema Chodron in 1995 and after attending seminary became a meditation teacher in 2001. Gayle has taught meditation and contemplative arts in the US and Mexico and loves to gather with people wherever she travels to practice and explore questions large and small. Empowered in Chod practice by Khenpo Tsultrim Gyamtso Rinpoche in 2005, Gayle has a particular affinity for Ekajati, the great Nyingma protector. She has a warm and wicked sense of humor, loves the songs of Milarepa and was a founding member of Baltimore's proto-riot grrrl band Shop Girls and the dharma punk band Curious Thumb. She has worked as a community mentor and hospice volunteer. In the spring of 2022 she will take Jukai vows in the Zen Peacemaker lineage with Roshi Joan Halifax in preparation for chaplaincys.
Use this time zone converter to help figure out what time the live session will be where you live. You can use Boston as the course city.
Once you have registered for the course, you will be signed up for all 4 classes.