Recap: Six Transcendent Actions for Quelling Fear
June 22, 2020 |
Leave a reply
Dear Open Heart Project,
Hello again. I hope you are well and feeling strong during this time of difficulty and possibility.
When the pandemic began in the US, I chose to communicate with you each week rather than once a month. It was an honor to do so. During that time, I reviewed the six paramitas or "transcendent actions." Before we resume our "regularly scheduled programming" I wanted to give you all six steps in one place. Since I covered them over a few months' time, you may not have been able to catch them all. Each video also contains a 10-minute meditation. Please use these meditations as much or as little as you like. They are always available to you.
As a reminder, the six paramitas are:
Generosity
Discipline
Patience
Exertion
Meditative Absorption
Wisdom
Remember: these are not ordinary actions. They are transcendent. What makes them so? In each video, I offer some insights into that question.
I hope with all my heart that you have found these short talks useful as we navigate together toward a more sane world.
With love, Susan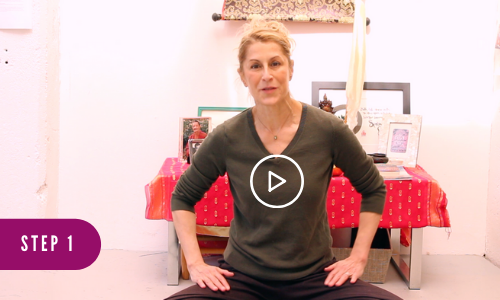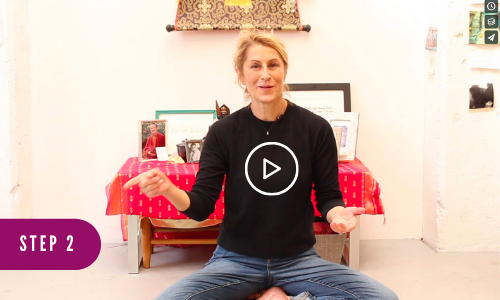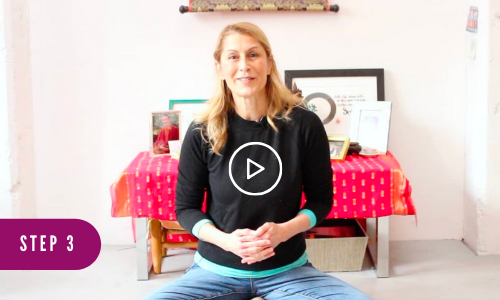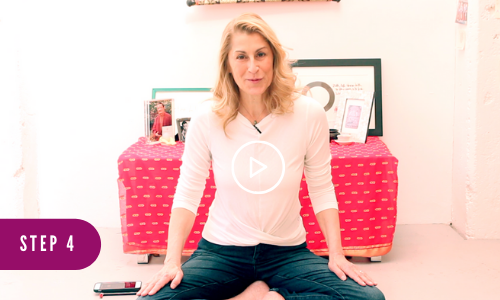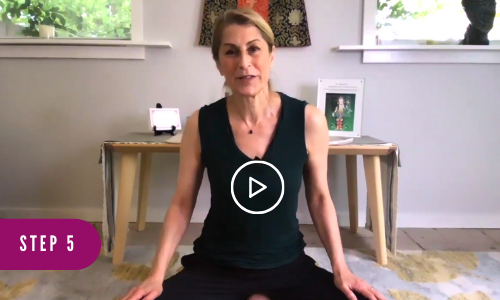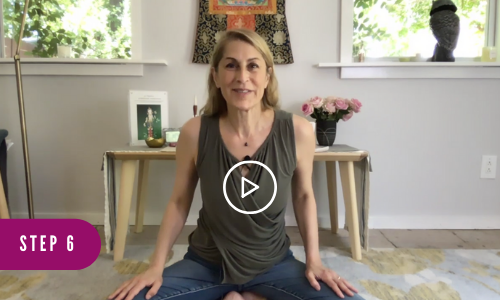 categorized in: open heart project